1. The pride of the Nagatani workshop is the skill of its craftspeople
With skill based on long experience, Nagatani's craftspeople have deep understanding of the material with which they work. This ability, and vision, allows them to create bags beautiful and durable in each of their elements. Examining the contours, marks and stretches within each piece of leather, our craftspeople can appreciate where to cut, and then how the design and intersection of the material segments should be mapped. Their aim is always to find the character of the material, and match it to the best construction and design.
Nagatani's artisans stitch by hand into real leather, enhancing the durability, but also the beauty and precision in design of each work. A Nagatani handbag takes an artisan's effort and skill, and applies it to both its external appearance and internal features to create a sense of balance; and with each unblemished stitch line: a sense of completion and beauty.
The firm structure and delicate beauty of a Nagatani handbag are its signature mark, and a source of deep pride to the craftspeople who have created it.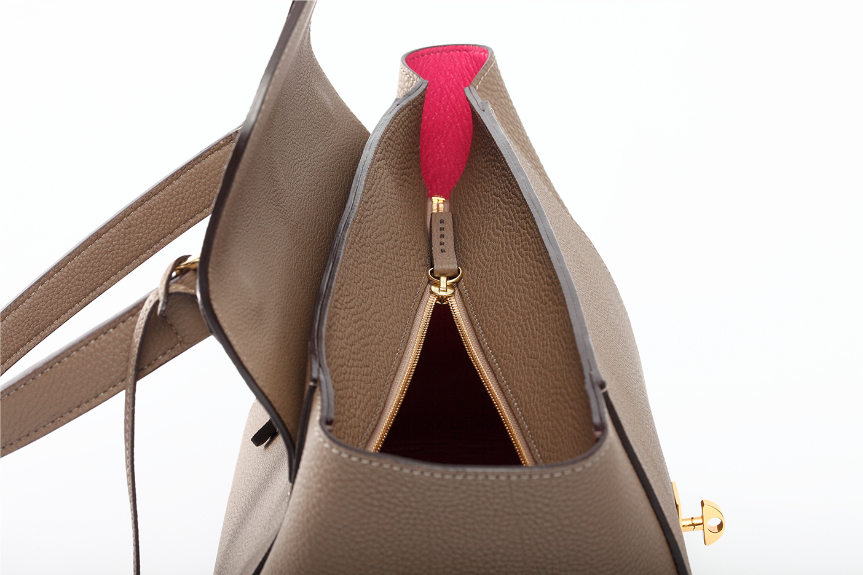 2. Nagatani materials: a customer's perspective and the finest quality
Nagatani only uses the world's best leather and materials in its products. Our first principle is to look at the leather and materials we use from the perspective of our customers. We only choose items that will build a long association with their owners. With these values at the core, we assess the flexibility, the durability, the feel to touch, the divots, lumps, crevices and character of each piece of leather brought to our studio, and only use the best. This approach to materials goes beyond the leather, and reaches every aspect of the handbags that we make. An attention to detail and a commitment to quality in every element. One example is the unique associations Nagatani has built with historic Italian supplies. We will travel anywhere to source the best quality materials for our bags, but add them to a production process and attention to detail that is our own, and only exists with Nagatani.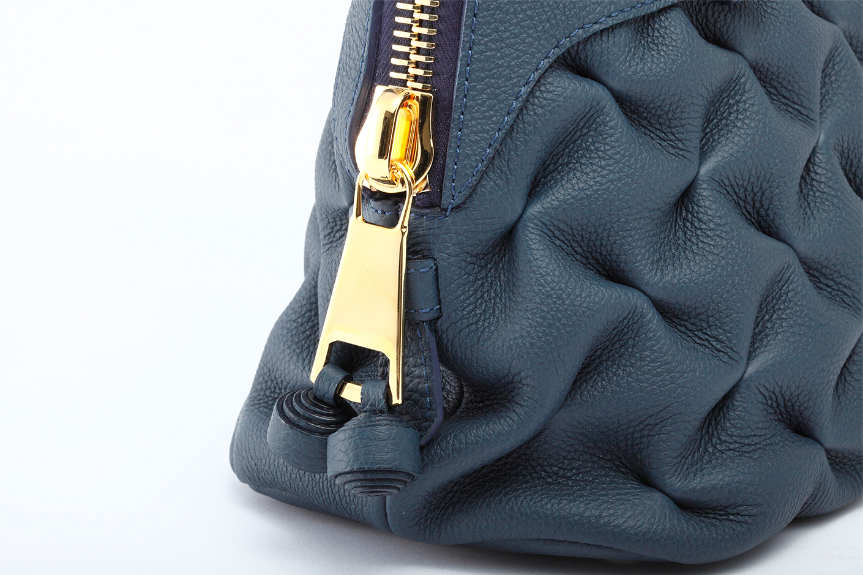 3. Refined and functional design
Each scene in our lives, whether it is in work, daily life or social occasions, can be enhanced by accessories and a style that matches. We look for products that are designed to fit each occasion, and are designed for life. In Nagatani's field of bags and leather accessories, we imagine and develop designs that combine functionality with an elegance that lives within each moment. Nagatani bags are not only light, easy to hold and full of features, they are also the product of our many years of thinking about the form. In particular we have a focus on the moment that a bag is opened, the ease of discovery and features that match a user's needs. For us, the parts of the bag that are not usually seen are as important as those on constant display.
At Nagatani we seek to combine a timeless exterior beauty, with deep functionality and an attention to detail in a bag's interior sections. This we believe, is the mark of true dedication to our work.